Pack 229 is chartered to Tafton Fire Company on Lake Wallenpaupack, as part of the Dan Beard District in the Northeastern Pennsylvania Council of the Boy Scouts of America.
A Journey to Excellence Gold Unit, we are celebrating 35 years of serving youth and our community.
Information for families interested in Scouting is available on our New Scout Information page.
Youth in Kindergarten through 5th grades are eligible to participate in Cub Scouting, while youth in 6th through 12th grades can participate with one of the area's Scouts BSA Troops for older youth.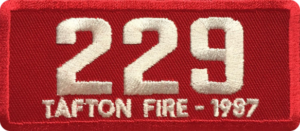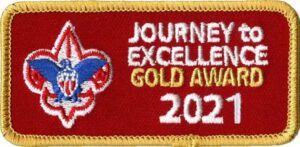 ---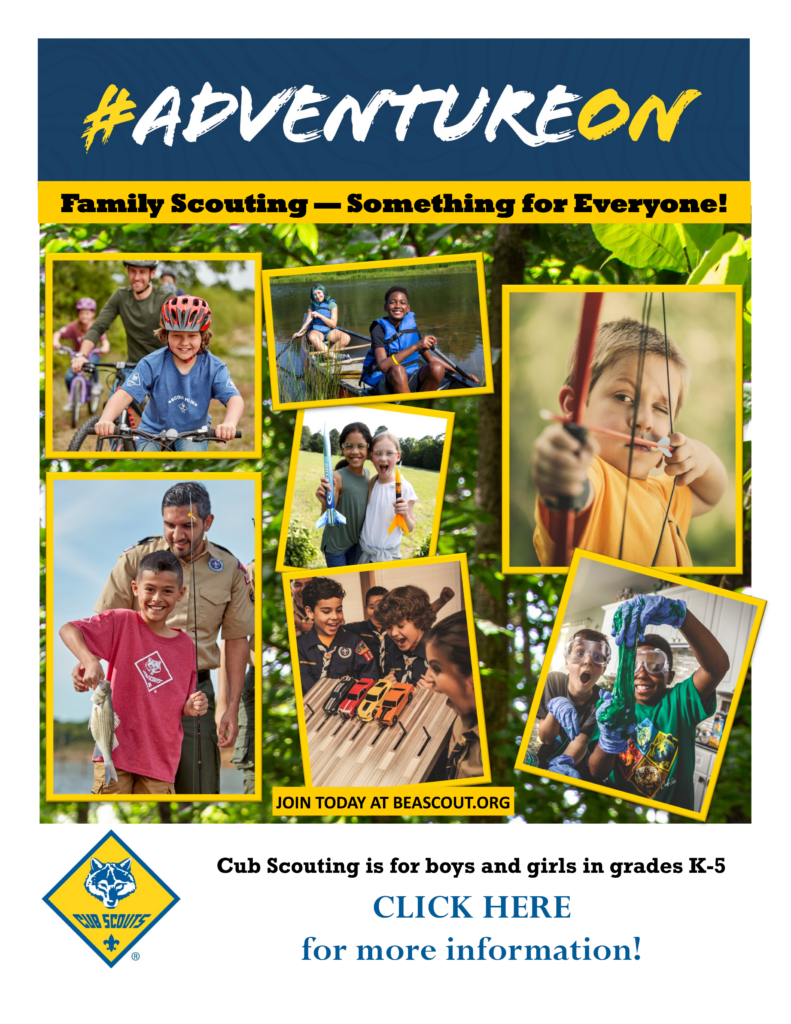 ---

Pack 229 is a Family Pack, offering our program to both boys and girls in kindergarten through 5th grade.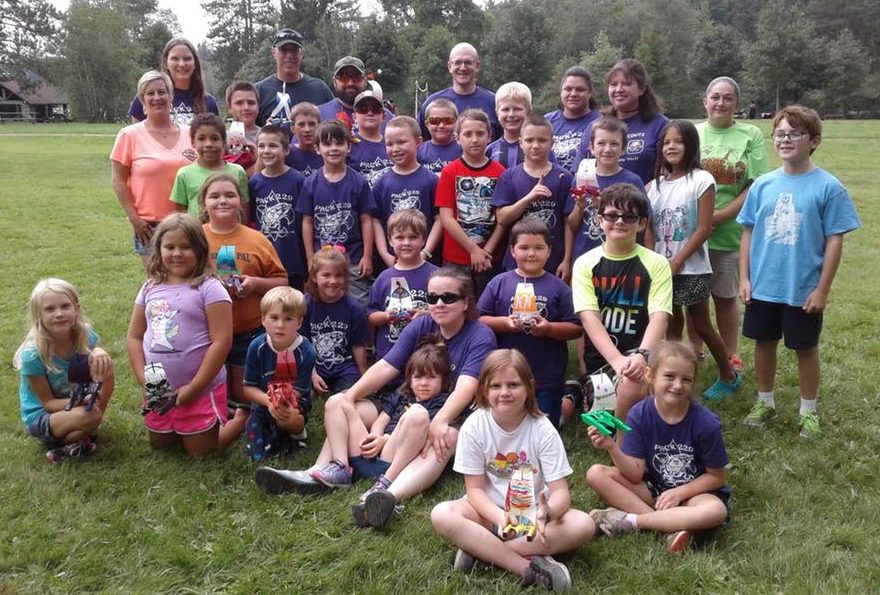 Members of our Pack at our 2018 Pack Picnic and Raingutter Regatta
Scout Oath
On my honor, I will do my best to do my duty to God and my country and to obey the Scout Law; to help other people at all times; to keep myself physically strong, mentally awake and morally straight.
Scout Law
A Scout is:
Trustworthy, Loyal, Helpful, Friendly, Courteous, Kind, Obedient, Cheerful, Thrifty, Brave, Clean, and Reverant